About us
Apena-Remont Ltd exists on the Polish market for 20 years, at the beginning we specialized in machinery renovation, maintenance of industrial devices, manufacturing of spare parts and producing installations for companies and individual customers. Rokrocznie możemy chwalić się coraz lepszymi wynikami, współpracując z firmami z USA, Niemiec, Hiszpani czy Rosji. Nasze zaplecze to nowoczesny sprzęt, ponad 5tys m2 powierzchni użytkowej, profesjonalny park maszynowy a przede wszystkim doświadczony, wykwalifikowany i zaangażowany w misję firmy personel. Wszystko to daje nam siłę do pozostawania stabilną a zarazem konkurencyjną firmą na polskim i zagranicznym rynku, a nasze usługi remontowe pozostają na bardzo wysokim poziomie.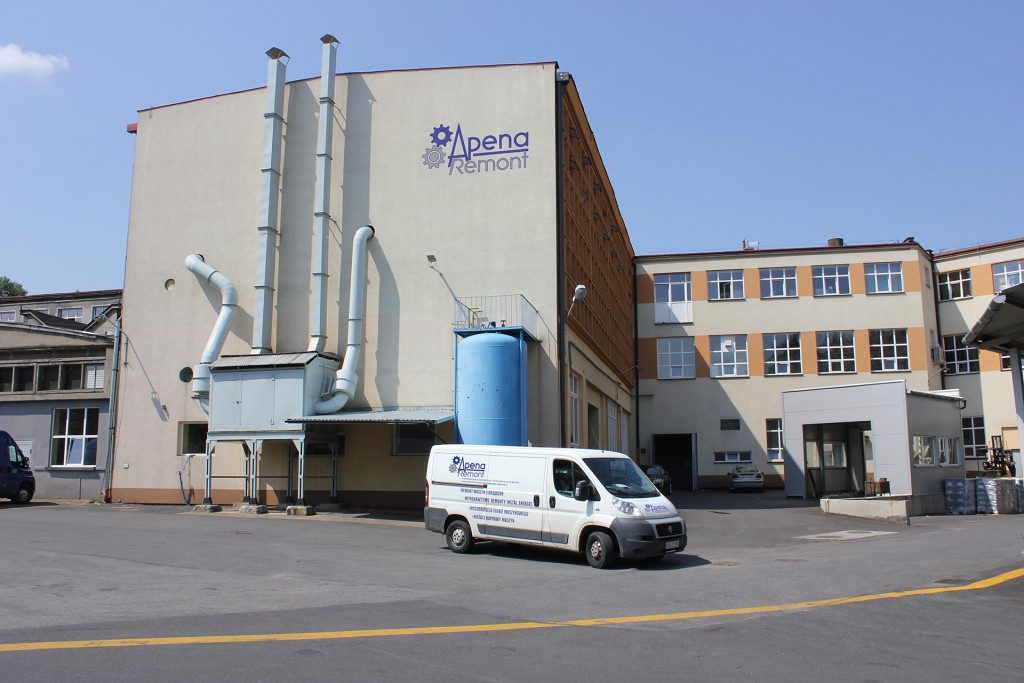 Quality
Apena-Remont Ltd. works according to ISO 9001: 2015 requirements.
Our company has been frequently awarded with Fair Play award and we are 2014 Platinium Statue winner.
We are the member of the Gazele Biznesu club that gathers the most effective and fastest developing companies in Poland.
We are in process of introducing the ISO 14001 Certificate that reflects our consideration to natural environment.
Corporate social responsibility
Since the beginning our actions are accompanied with the idea of CSR – Corporate Social Responsibility – to promote positive and ethical standards in business, to take care about positive relationship with partners and to contribute to natural environment. We promote continuous improvement related to training courses for our employees and we engage with charity actions like WOŚP, Szlachetna Paczka and direct help for Bielsko-Biała Orphanage.
Experience
Apena-Remont Ltd. specializes in renovating and maintenance of industrial machines since many years. At the beginning we gained from knowledge and experience of our employees who worked for Renovation Unit in Electric Devices Factory APENA Company in Bielsko-Biała back in the middle of 20th century. Later they were replaced with younger staff who could take full advantage of experience of their predecessors adding new technologies and broadening the range of our services.
Nowadays Apena-Remont hires over 100 staff with secondary and higher technical education, highly qualified and certified with broad professional experience confirmed many times during our projects.
We are proud to have motivated and experienced personnel, able to comply with domestic and foreign orders.
International cooperation
The development of our company is depending on development of foreign companies. Our cooperation with local branches of international companies often results in acquiring contacts with main branches outside of Poland. This way we started our cooperation with Tenneco Automotive in Germany, Czech Republic, Spain and Russia. Today our machines or devices renovated by us are working in USA, China, India, Belgium and Great Britain. We take each order from international partner as a challenge that in the end gives us a lot of satisfaction, confirms our advanced technical level and quality of our work. We are keen to keep this direction as it is crucial to our development.
Versatility
Apena-Remont Ltd. is focused mainly on maintenance of machines and devices, however, we offer other services as well. The development of our company and its staff has high priority and we continuously broaden our fields of expertise. This need of embedding new ideas made it possible to start production of UMR rehabilitation massaging device, as well as introducing ISO 9001, 5S and Kaizen systems. Cooperation with automotive companies and our personnel interest into motorization resulted in opening the biggest karting track in Central Europe. We believe that all actions bring the desired effect, if there are people working with passion. We count such personalities into our staff.


Multi-level karting track ZigZag in Bielsko-Biala.
Our covered go-kart track is the longest multi-level track in this part of Europe. The custom-designed path is up to 790 m long depending on the configuration and it takes over 1 minute to complete a round. Since the opening on 1st June 2012 our Circuit de la Sarthe became an important point on karting sport map in Poland.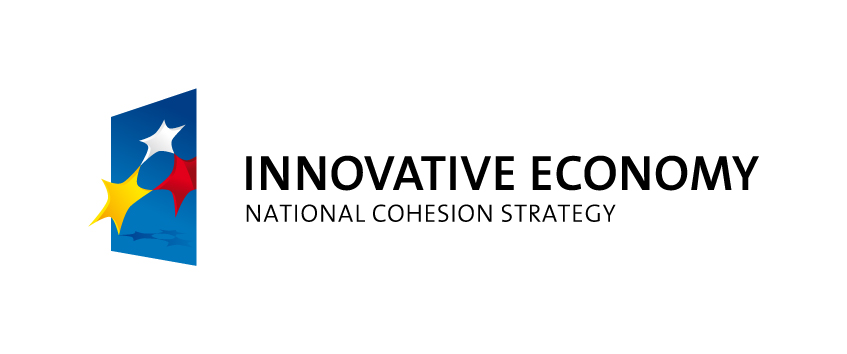 Grants for innovation. Project co-financed by the European Regional Development Fund under the Operational Programme Innovative Economy. More Information about the Operational Programme Innovative Economy: www.poig.gov.pl